PACE Expressions is a children friendly Organisation hence, we offer various children friendly services to Organisations, Groups, families and individuals depending on each unique needs. Below is a list of services we render:
1. Training and Presentation: We train children in creative choreography, mime, dance and drama sketches laced with African and Western styles for skill development and entertainment purposes which presented at different occasions.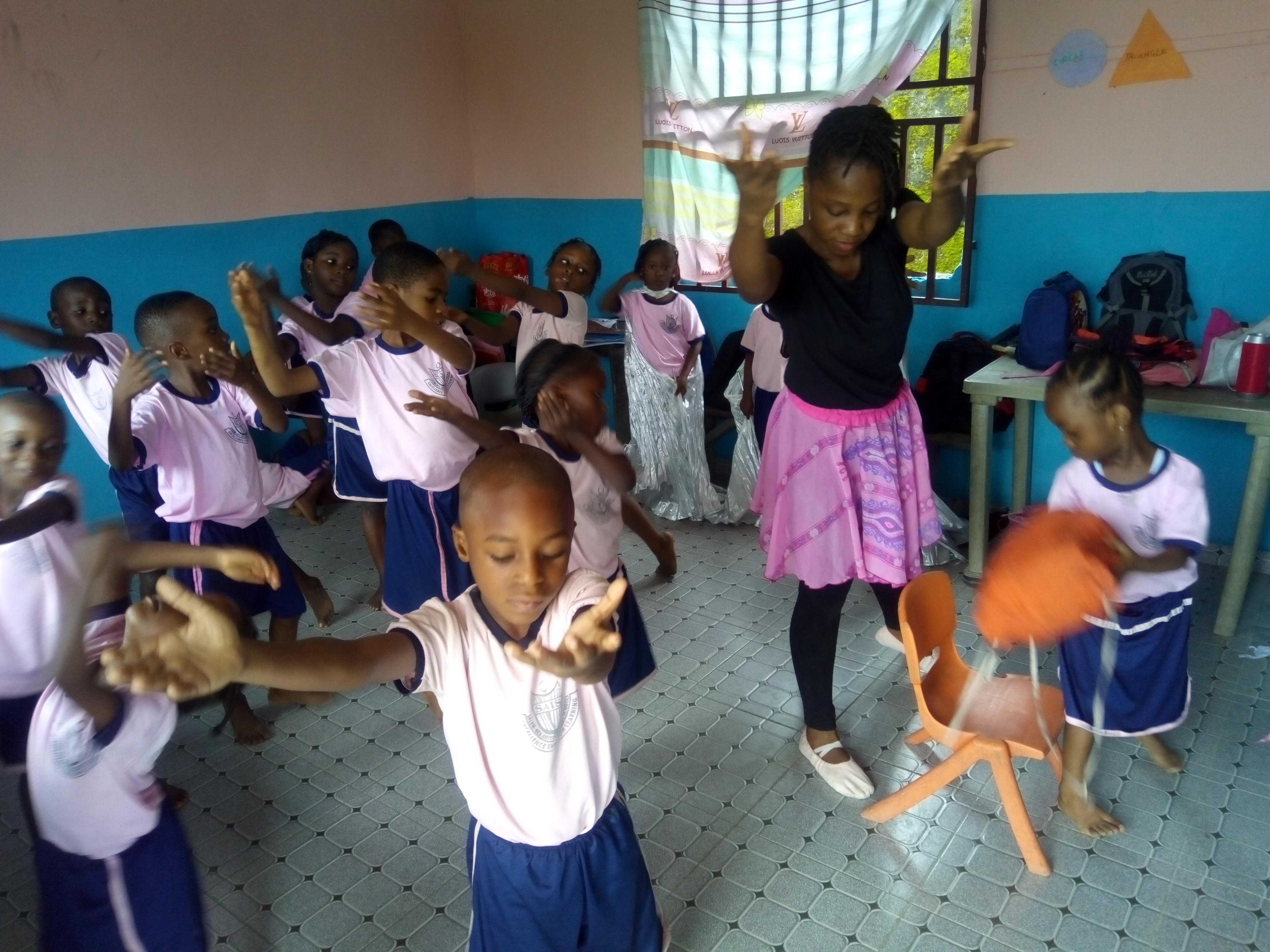 Note that this can be done in two ways: it is either that the child(ren) gets registered with PACE Expressions or the Management of PACE Expressions is contacted by an Organisation for example a school and then they come to train the children of that Organisation for a specific period of time based on the agreement reached by both Parties.
2. Television/Social Media Appearances: Activities of PACE Expressions are aired periodically on Television channels as well as other social media platforms like Youtube, Facebook etc. The aim of this is to widen our reach as well as to give the children an all-round positive exposure.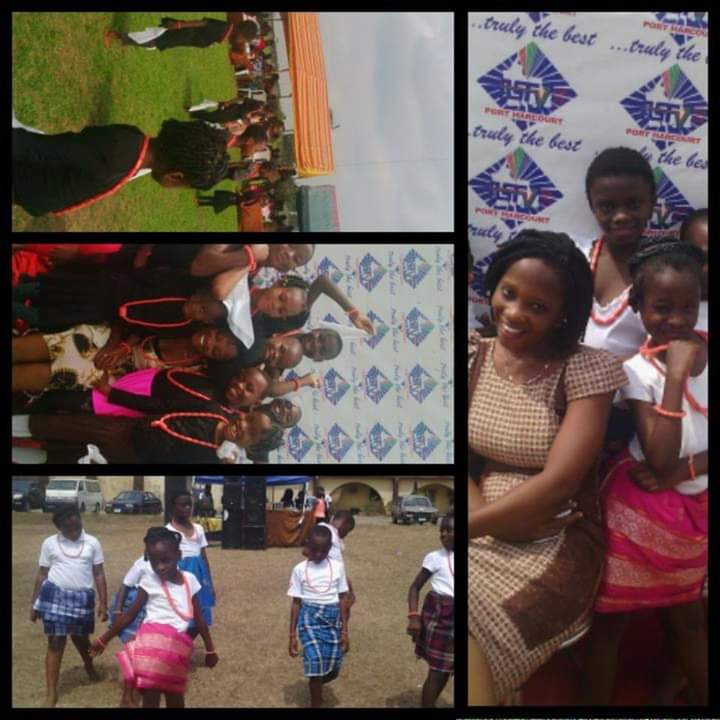 Note that the activities of an organization (for example a school) can also be shown on these platforms at a negotiable cost.
3. Star Guests at Private Profile Events: We accept invitations to feature in private profile events such as Weddings, Traditional Marriages, Church events, Birthdays etc.
(PACEE waiting backstage to perform @ a private profile event)
4. Events Management: We are involved in managing children events for schools, churches, individuals such as Birthdays, Child Dedications etc. We do this in the following ways:
A. Providing entertainment services such as drama, dances (ballet, traditional, contemporary) etc.
B. Coaching children (if it's an organization like school/church) in speech, presentation and other activities
C. Providing Party Characters like Mickey Mouse, Clown, Iron Man, Spiderman, Father Christmas, Bouncing Castle, MCs, DJs e.t.c.
D. We also coverage events by providing Videographers, Redcarpet Hosting, Still Camera etc
E. We also provide Ushers, games, face painting etc.
The purpose of this is to give children events the much needed packaging as well as to make the children acquire useful skills while being entertained.
Note that You can hire any of these costumes or request of these services at a negotiable cost.
5. Handcraft and IT Training: We also train children in handcrafts such as ankara book making, needle work, as well as train children to acquire basic skills in Desktop publishing as recently a Laptop was donated to PACE Expressions by Mr. Reimar. The handcraft items can be used as gifts/souvenir.